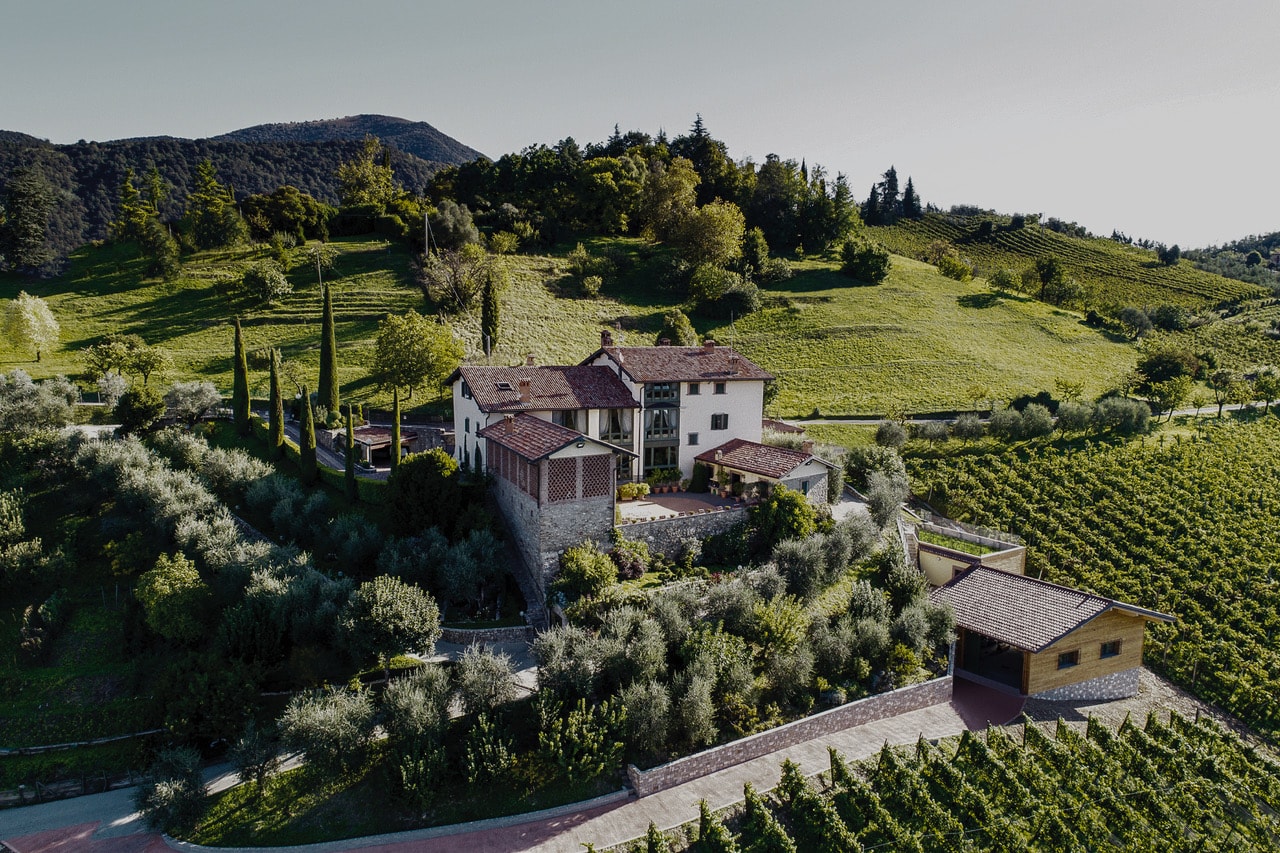 family-run company
The charm of Tribulina vineyards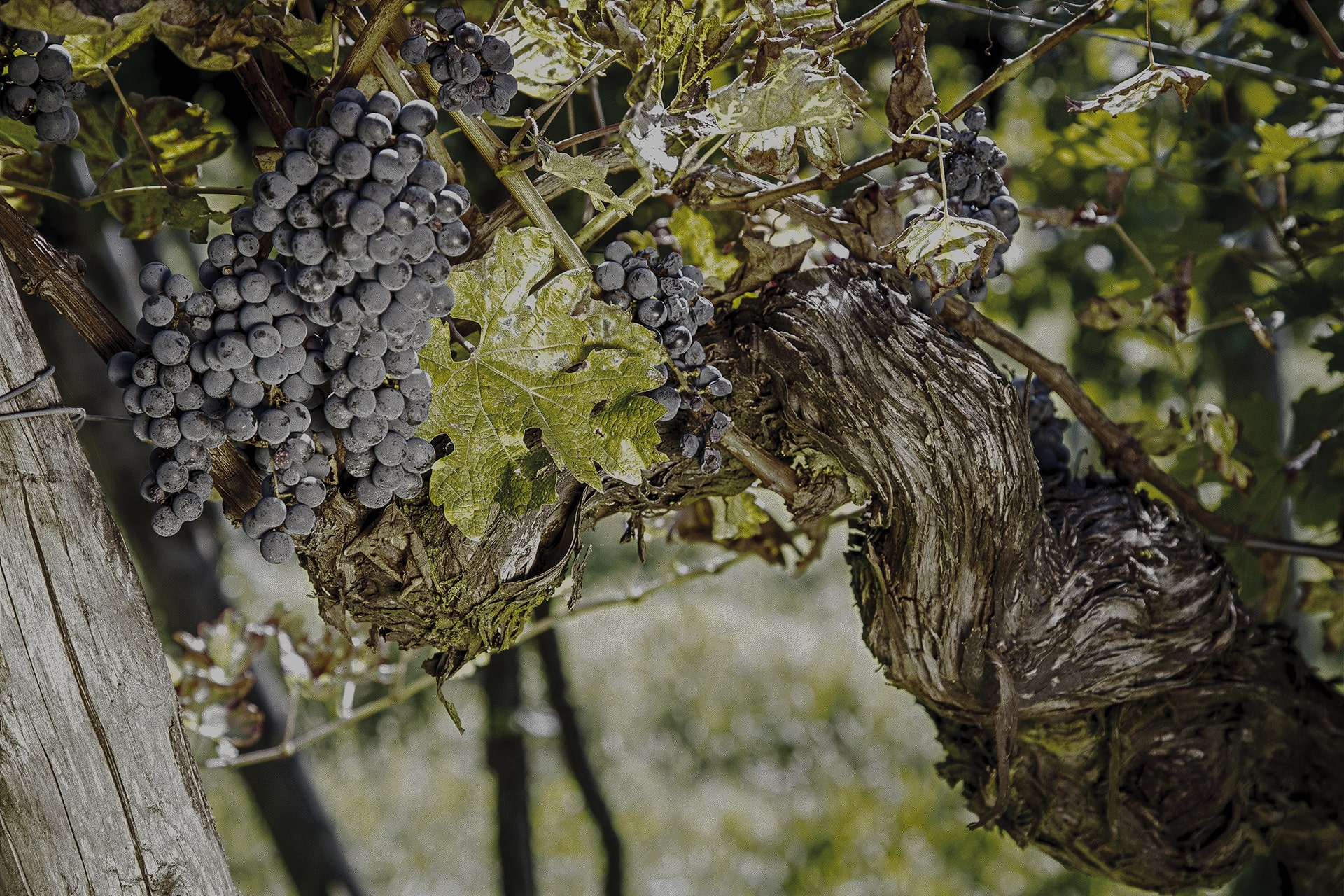 vines planted more than 30 years ago
The charm of Tribulina vineyards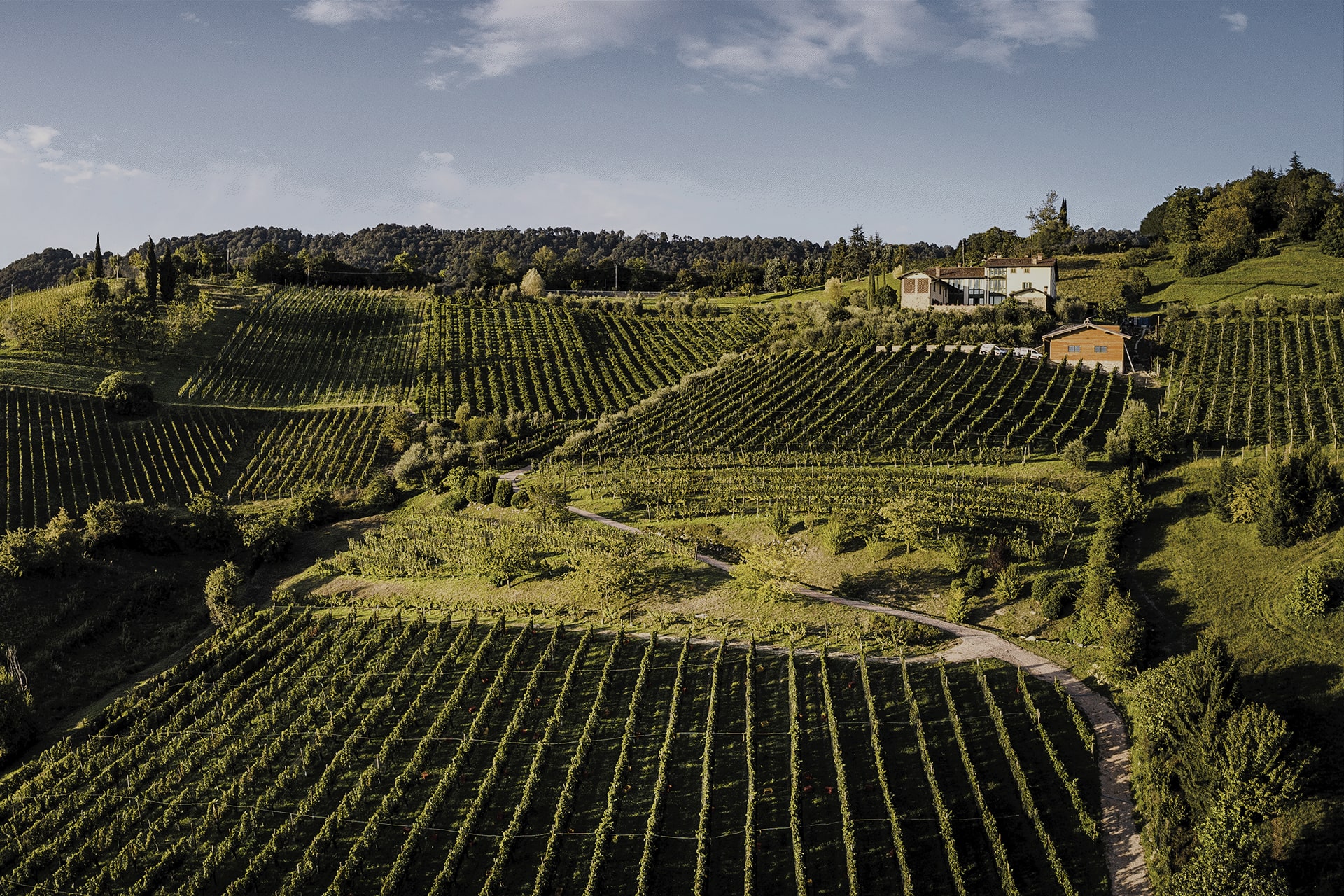 vines clung on Sass de Lüna
The charm of Tribulina vineyards
TRIBULINA

DI SCANZOROSCIATE VINEYARDS
Few minutes by car are enough to reach Scanzorosciate, the chaos of the hard-working Bergamo gives way to hills covered with vineyards, dotted with villas and farmhouses. The landscape of Tribulina is surprising, the beauty of its vineyards is the result of a long wine tradition. From the green mantle, Sass de Lüna crops out [Moon Stone], the calcareous marl that donates to Moscato di Scanzo those scents that made it famous.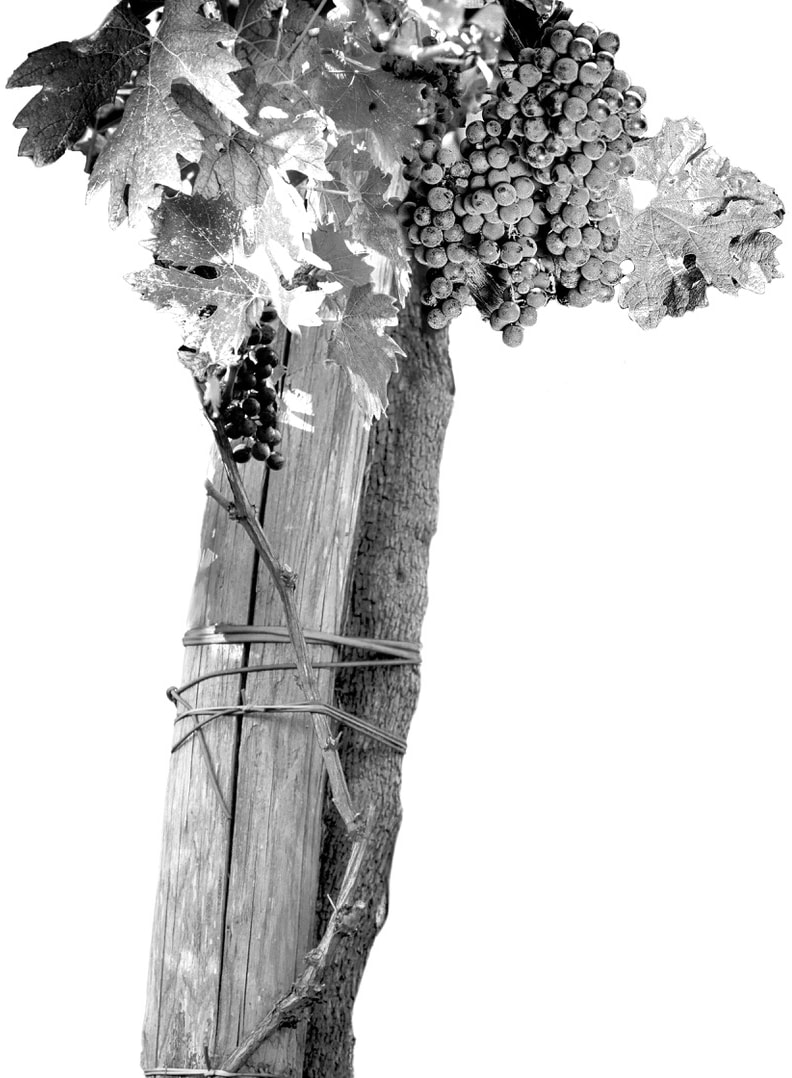 Wine as a gift

, a tool to convey feelings, culture, personality and elegance.
Precious, inviting, convivial.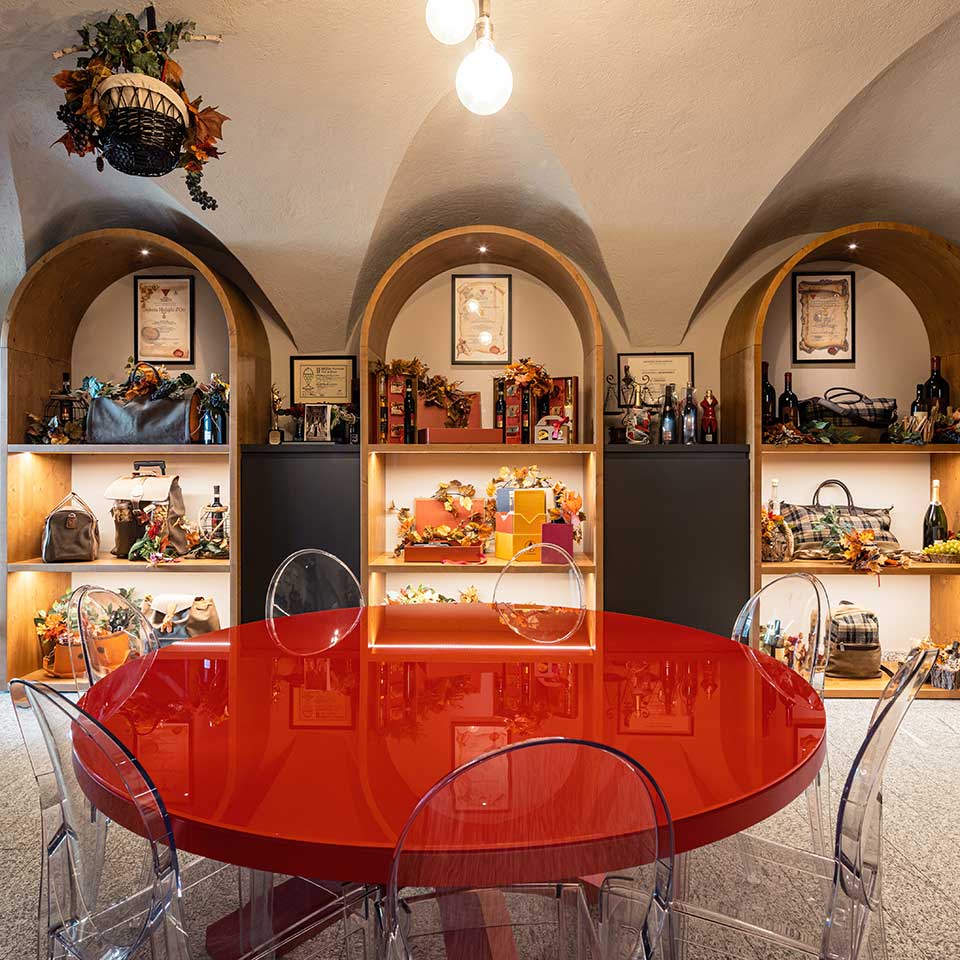 News and events. Territory, culture, tradition of the Scanzorosciate wine world.
Subscribe to our newsletter